Posted on July 16, 2020
It's been an incredible 3 years with a Podium finish in all of the 22 events I've entered, 13 of which were 1st place finishes.
Posted on March 27, 2020
We're still operating at full capacity that is not indicative of us not taking the current situation seriously.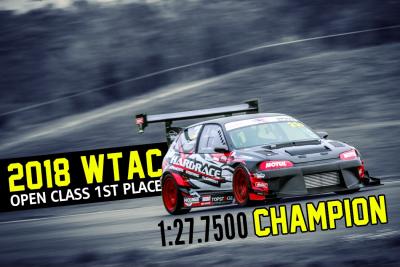 Posted on November 27, 2019
A journey of true dedication over 5 years. The team has worked incredibly hard to make the campaign with this car as successful as possible, 3 out of 5 aint bad.