Adjustable Arms
Hardrace Adjustable Arms are divided into four series - STREET, PERFORMANCE, RACING and STANCE. Each category is produced with hardened rubber bushes or sealed pillowball joints that provide excellent stability and road response during high speed driving or hard cornering.
Four series to fit your driving style
- Street Series
Street Series arms are suitable for daily use an are made with hardened rubber bushings utilised for the low friction and minimal deflection for dynamic shock control. The street series arms provide solid steering response and improved suspension feel.
- Performance Series
Performance Series arms are compound with pillow ball bushing, significantly improve response for better handling and maximum controlling performance, provide excellent driver feedback, precise control and solid suspension feel with aesthetically pleasing.
- Racing Series
Racing Series is constructed of 7075 aluminium precision fit and finish, manufactured using all-new design pillow ball bushing for racing level handling, 100% accuracy, during cornering, braking & throttle control, will yield the better lap time. Lighter alloy solution helps lower weight, fuel usage and running costs while improving service life and reliability.
- Stance Series
Stance Series are designed for fit extreme lower vehicle. Using pillow ball bushing utilizes the movement of the control arm. The product design helps the vehicle to lower to its extreme besides using coilover. New arm structure makes the BALL JOINT function as original arm, no bending on ball joint.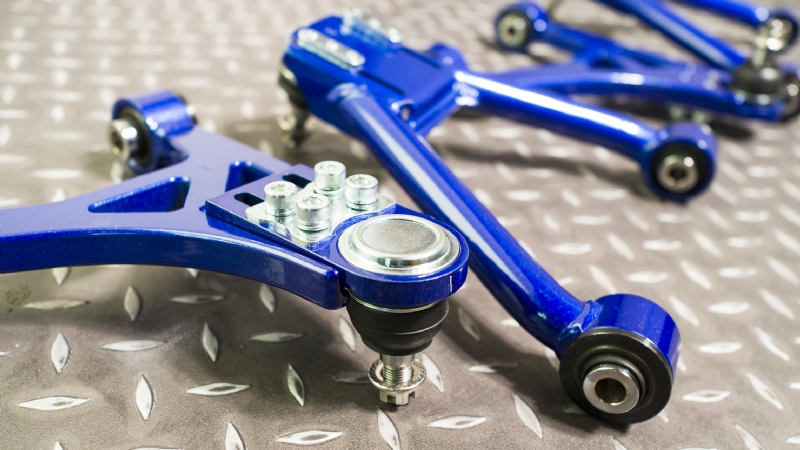 Performance Series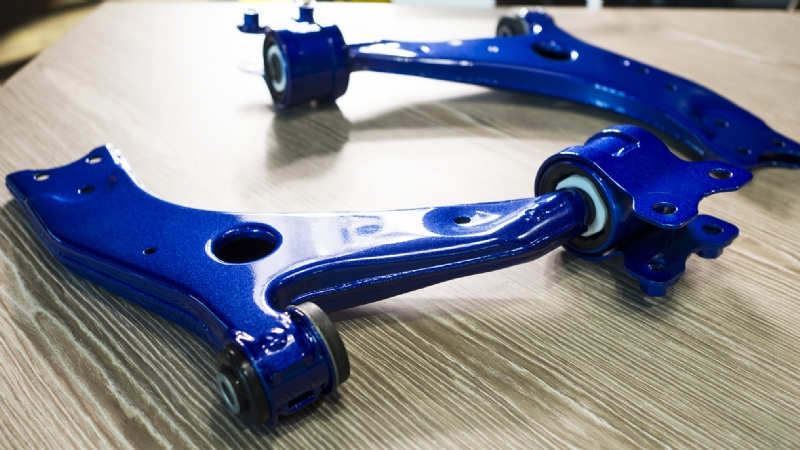 Street Series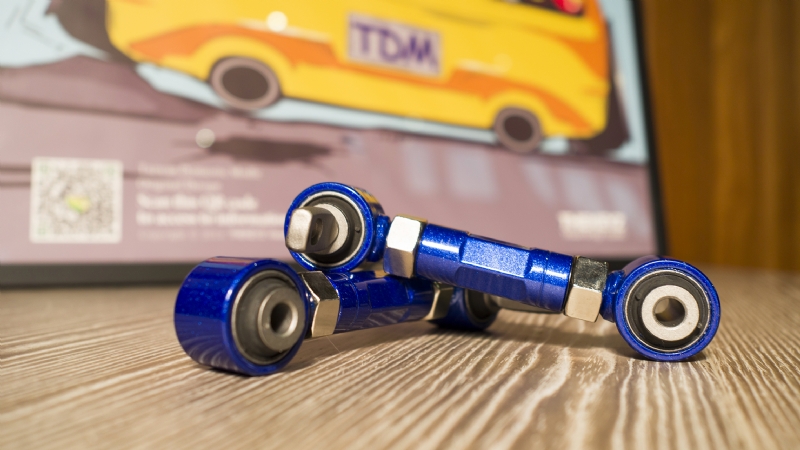 Stance Series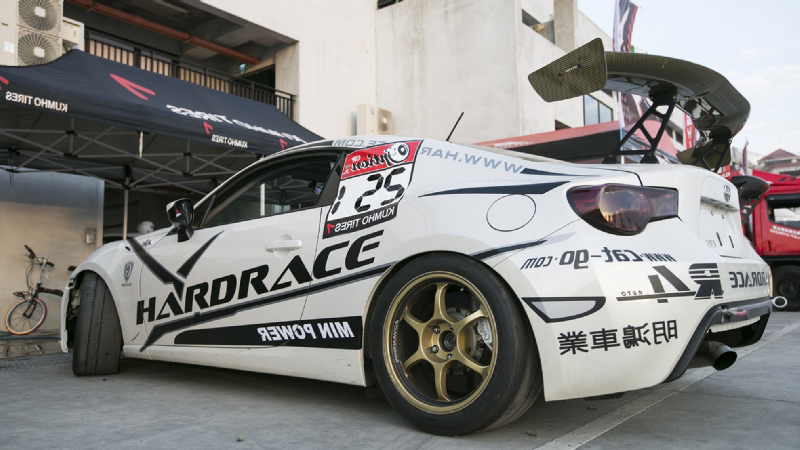 Racing Series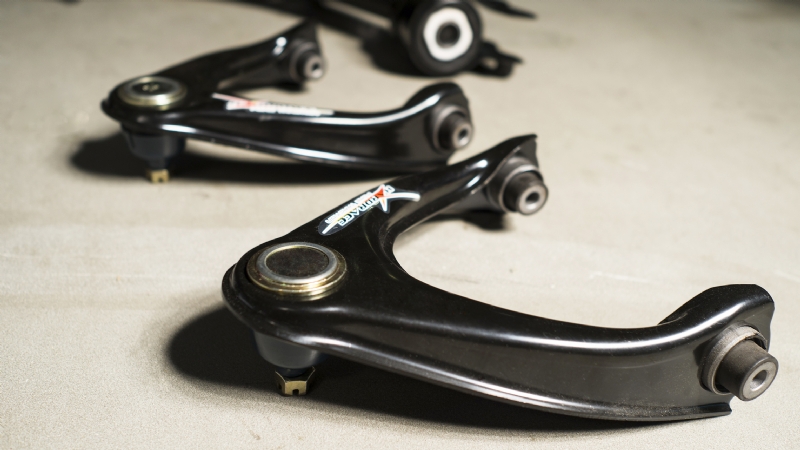 Hardrace OE Arms